---
---
Free Ground Shipping for orders over $50*
*May not be combined with any other discounts, continental US Only (48 states).
No oversized or irregular shaped items. Orders must be placed online via this website.
Free shipping only available to US Postal service deliverable addresses
Limited time offer.

---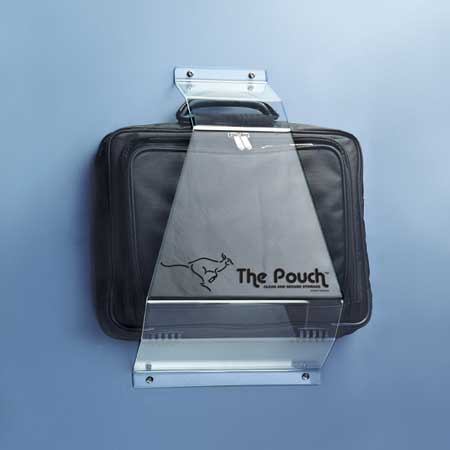 A Jacknob Exclusive Bag holder.
Large enough to hold almost any size handbag, attache, laptop, etc...
Extremely Tough and Very Durable!
---
6150 Knob Set For 6606 Latch - ADA
Polished Chrome Zamac

$14.50

---

8860 Latch-Conceald(No Logo)W/SS Bar-San
Polished Chrome Zamac

$26.00

---

5080 Latch-Concealed-Straight Bar
Polished Chrome Zamac

$9.00

---

$9.80

---
Home | About | News | Links | Policies | Support | Contact
Technical Support
Free
1-800-424-7495
© 2004-2010 Jacknob Corp. No part of this website may be reproduced without express written consent
290 Oser Avenue P.O. Box 18032 Hauppauge, N.Y. 11788
Phone: 1-631-546-6560 Toll Free: 1-800-424-7495 | Fax: +1-631-231-0330
Toll Free Fax: 1-800-408-0330
Customer service/Tech Support hours M-F 8:30AM-5:00PM Eastern Time
webmaster@jacknob.com | custservice@jacknob.com